Shopping Cart
Your Cart is Empty
There was an error with PayPal
Click here to try again
Thank you for your business!
You should be receiving an order confirmation from Paypal shortly.
Exit Shopping Cart
"Making Improvements in Our Communities"
Here we go again. Another storm has approached the State of Maryland. This is the 4th storm we had since January 2010. 
Major snow storm in Jan/Feb 2010
Hurricane windstorm in Aug 2011
Hurricane windstorm in July 2012
TODAY HURRICANE SANDY! OCTOBER 2012
People please remember the the 2 major S words (Smart & Safe).
Most people tend to know this already but for the know-it-alls, this is not a storm to take lightly. Some survior reminders are:
Dont be cold. If you dont have access to a generator back-up, please make sure you have blankets, blankets, blankets! Dont go sleep in your car to charge up the cell phone...
Let there be light. Battery back up isn't old school. It is called being smart! Light sticks, 100 hour candles and more are still available at walmart, kmart, etc.
Healthy dry food is a must. Why do we run to get perishable items when the lights are going off!
First aid and emergency kits should already be in the closet.
For Maryland residents, If you are in need of a shelter, text "Shelter" and your Zip Code to 43362.
Lastly the below is from President Obama and I quote:
( "If you live in the storm's path, please listen to state and local authorities about where and how to take shelter and stay safe -- and encourage your friends and family to do the same. If you are asked to evacuate, please take that seriously.") unquote
References below

(www.beprepared.com, www.hurricanesafety.org, www.Ready.org)
Read Full Post »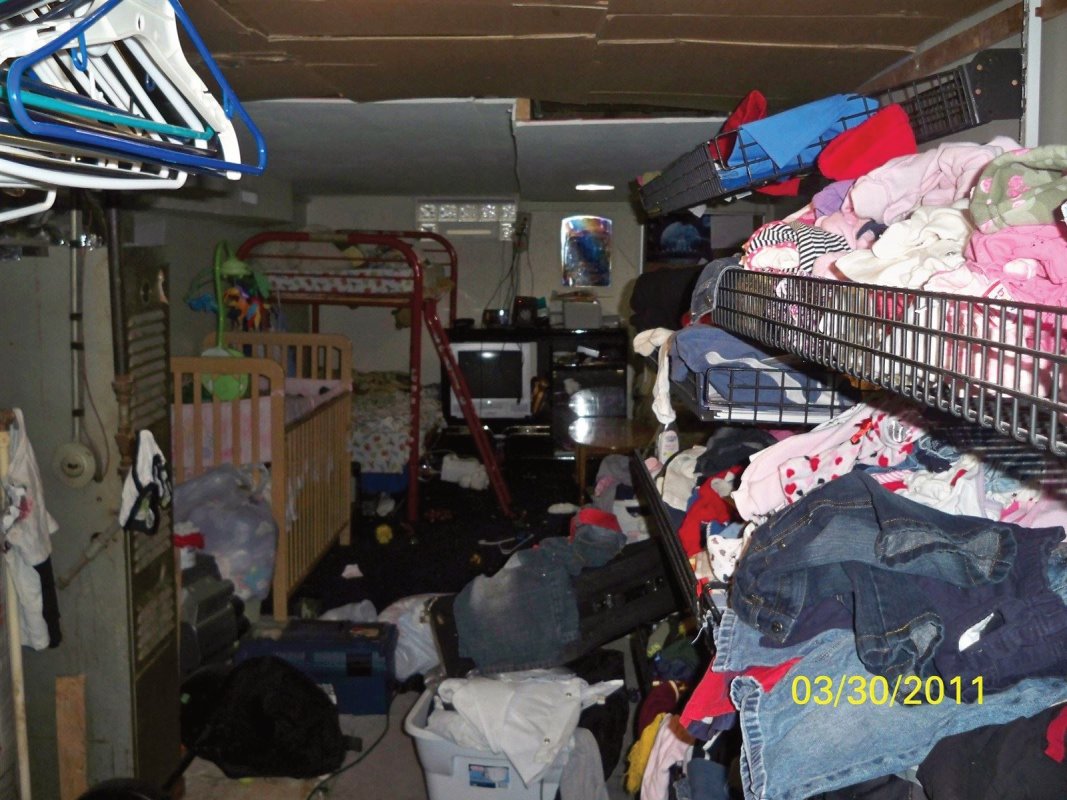 Who in the heck would move themselves down into a basement with children when they had 3 bedrooms upstairs (they subleased the upstairs). Then call city inspectors and say they need air flow in the basement!!!
Read Full Post »
/